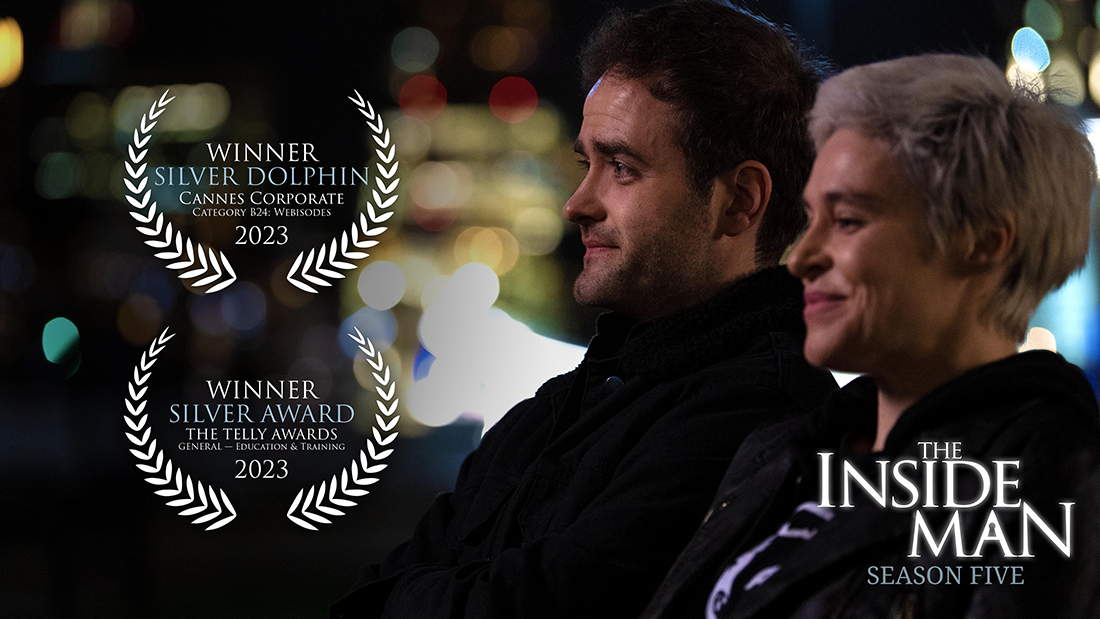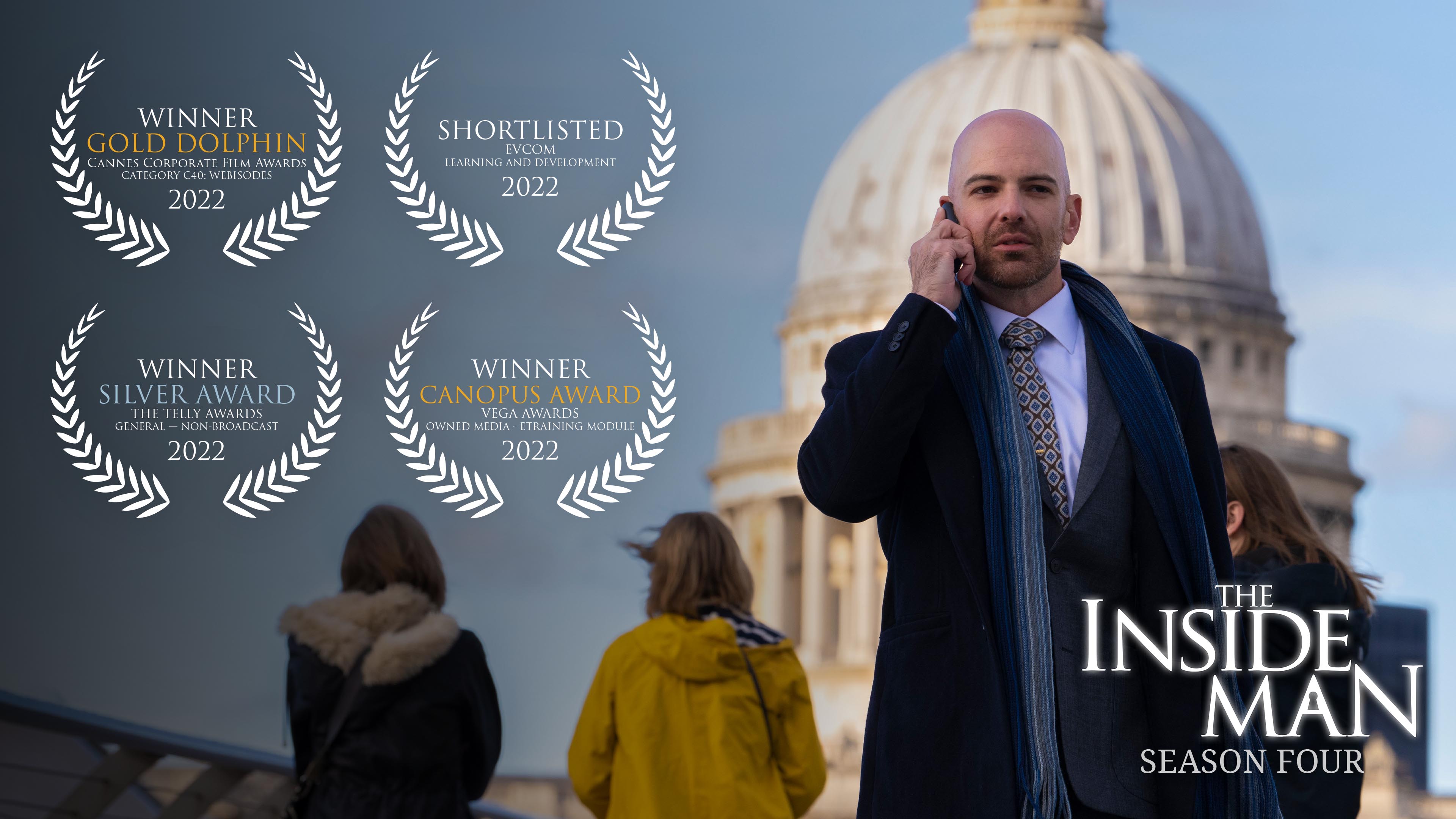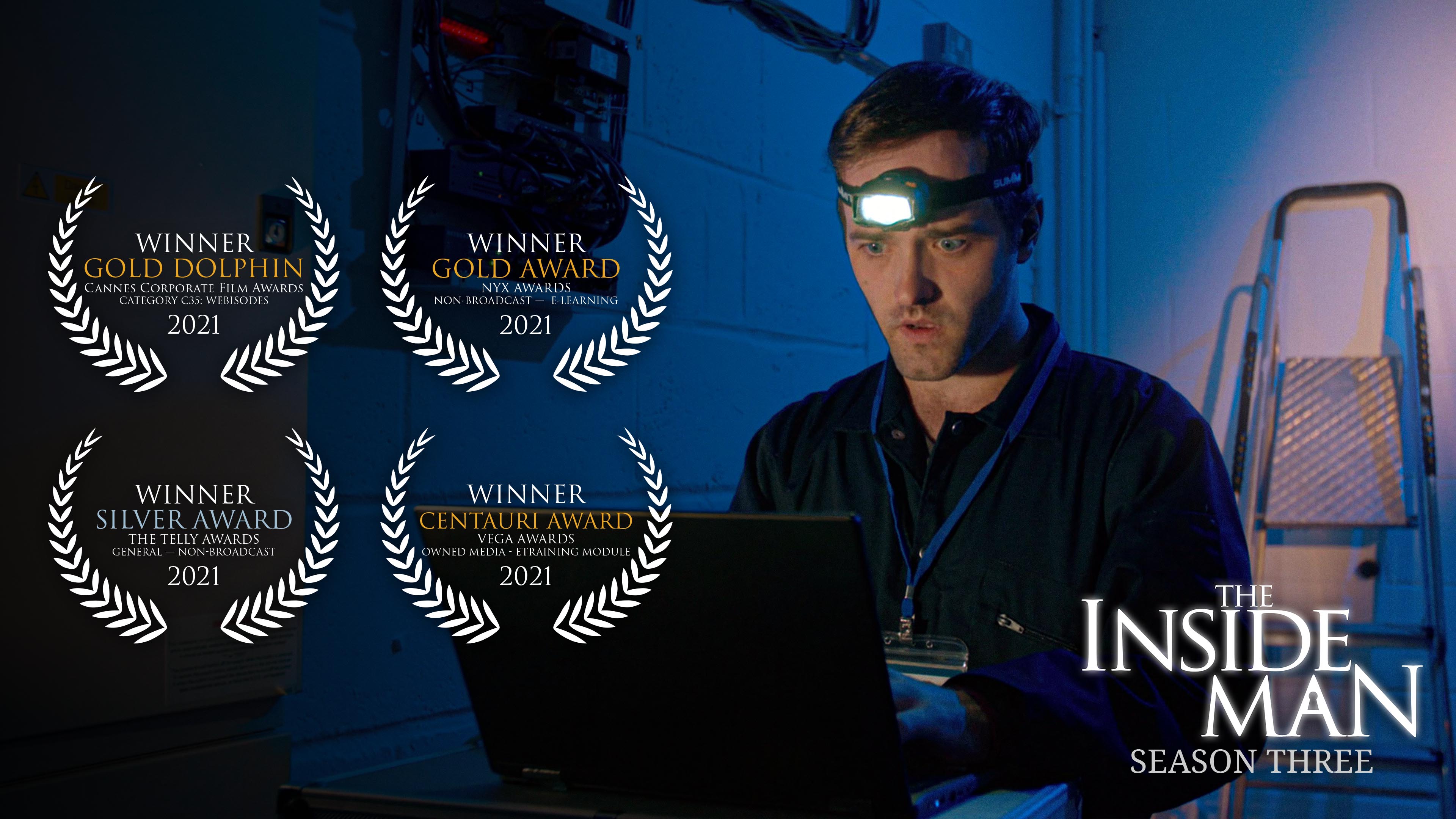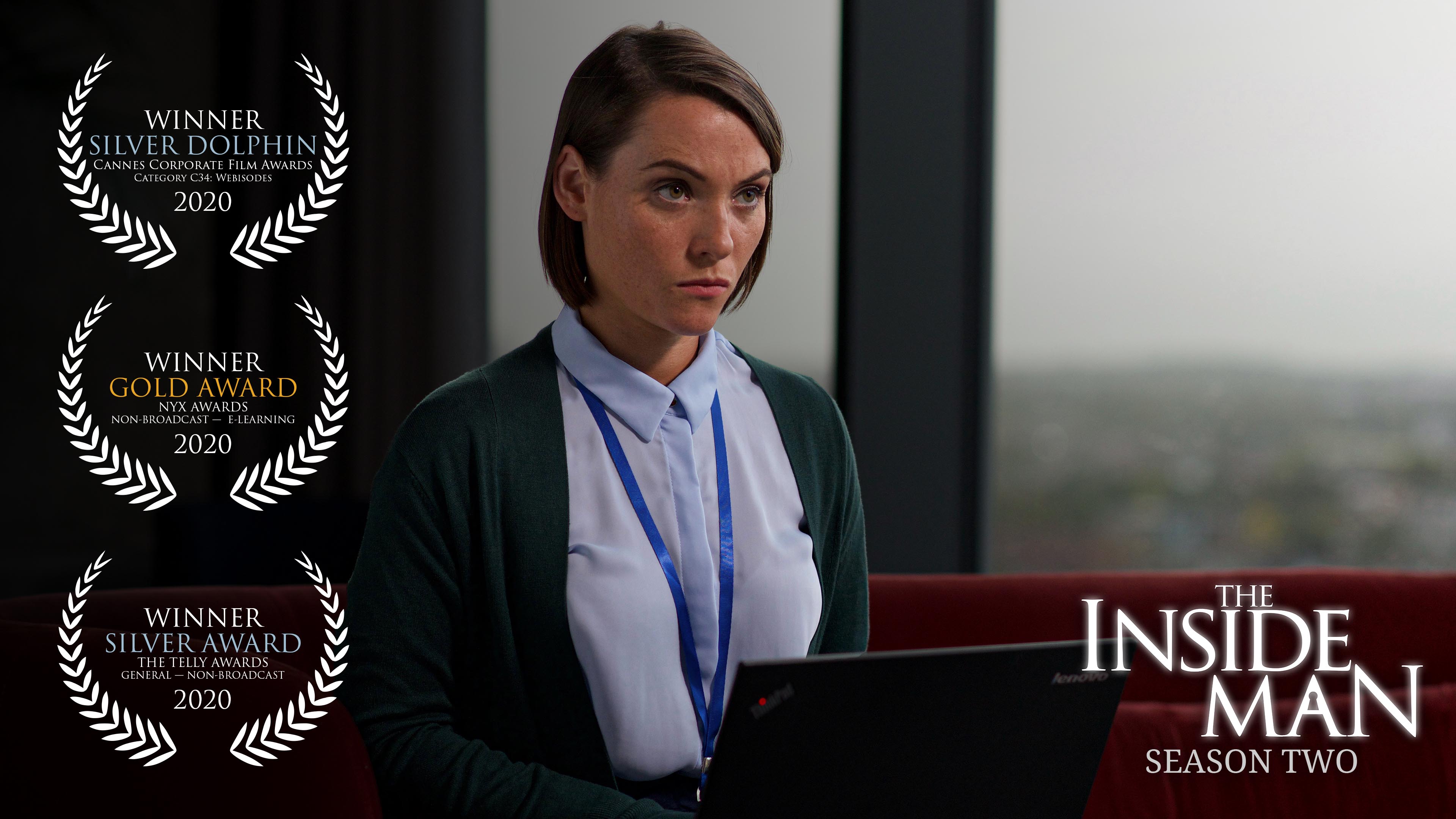 Awards for The Inside Man
Press Coverage for The Inside Man
The Inside Man has been garnering interest from the international cybersecurity and information technology press since Mark and the gang first hit the KnowBe4 ModStore. Each new season brings greater, more diverse media coverage, reflecting the ambitious production values, continually evolving storyline and exquisitely developed cast of characters.
---
"Helicopter rides, the threat of an exploding gas pipeline, a sinister underground criminal group and complex romance and family problems – you could be forgiven for thinking I was discussing the plot of a James Bond movie. Remarkably, this is a reference to a cybersecurity awareness training video that I had the pleasure of witnessing last week."
James Coker, Infosecurity Magazine
Inside Man Series Four: Analyzing KnowBe4's Novel Approach to Security Awareness Training
---
"Its latest project, Netflix-style episodic security thriller The Inside Man, possibly ranks as its most ambitious yet, and the people who commissioned it, security training firm KnowBe4, enjoyed the first season so much they not only asked for a sequel, they bought the company."
Alex Scroxton, Computer Weekly
Is this Netflix-style thriller the future of security training?
---
"I gotta say – this series is a blast! Sure, it's educational but, I confess, I watched each episode to see what happens next. There is no "dry" teaching in this series but learn you will!"
Jay Stromberg, Savvy Training
Security Awareness Training… with Cliffhangers
---
"In keeping with that, the video storyline features office workers making potential blunders that could lead to breaches and cyberattacks. It also touches on the human cost of cybercrime. There's a high-energy musical score and camera angles that capture the fast pace of the action, so it resembles a spy thriller. No other cyber security training company has taken this approach, Sjouwerman said."
Margie Manning, St. Pete Catalyst
Reviews for The Inside Man
"I sign-in to my account. It's 7:30, and I'm excited to see what happens next to the lovable lead, by the mysterious American villain, in front of the utterly forgettable staff. Except… It's 7:30 am, not pm. I'm at work, not on my couch at home. Signing into my laptop, not Netflix. About to watch a security training video, not Sherlock."
"And they totally got me! I don't know when exactly I got attached to the characters or the plot, but boy was I sad when the training session ended. Like – legitimately sad that there wasn't more. What's worse, is I accidentally learned a bunch of stuff from it!"
Giuliana Taylor
Why the Inside Man (KnowBe4 Training) Changed My Opinion of Security Training
---
"The 12-episodes run for 80 minutes in total – it's a production-quality piece of work – and I watched them one after the other. All in one afternoon – when I should have been doing something else. That's the highest kudos I can offer."
Michael Sampson